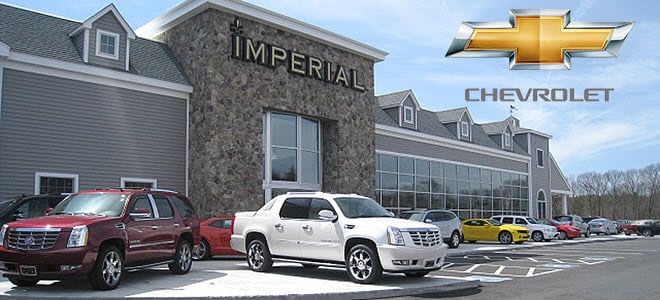 * Looking for a used Chevy? We've got plenty of new and used Chevy vehicles!
The History Behind Our Chevrolet Lineup
When Louis Chevrolet and William C. Durant co-founded the Chevrolet brand on November 3rd 1911, they joined a fledgling industry of two hundred-and-seventy other carmakers. A century later, it remains one of four manufacturers that have withstood the changing tides of the global markets, two World Wars, and then some to become ubiquitous with lasting, American innovation. But where the models you're likely to find on our 52-acre lot have evolved considerably since the...
read more