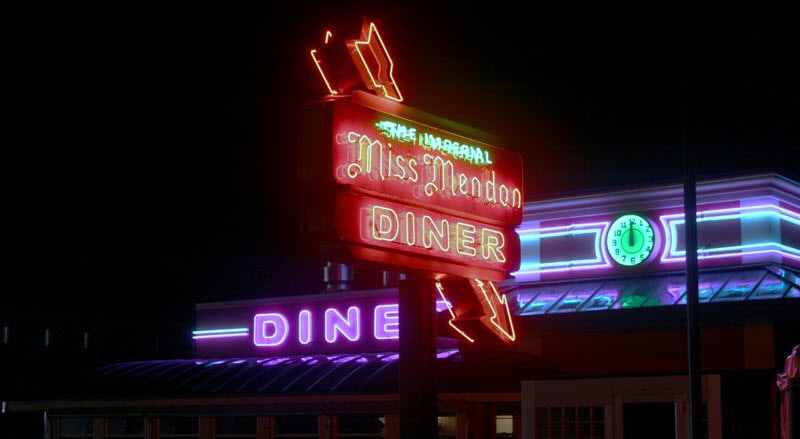 Miss Mendon Diner Has a New Menu!
The Miss Mendon Diner has a new menu full of guest favorites and house made specialties as well as classic American comfort foods that are sure to please your palate. The diner team listened to the feedback, suggestions, and fondly told stories of favorite dishes told by their guests and proudly offer their updated menu.
What's Hot!
The crisp cool air of fall is a perfect time to enjoy some of their new featured items.
Enjoy a delicious Thanksgiving Wrap filled with fresh roasted turkey, homemade stuffing, cranberry sauce and mayo in a flour tortilla served with sweet potato fries.
Homemade Chicken Pot Pie, a diner favorite, is a classic pot pie topped with a flakey puff pastry lid. A deliciously perfect way to chase away the chill in the air.
Customer Favorites
They're simple yet full of flavor. Guest just love these classic dishes.
Homemade American Chop Suey with sautéed seasoned ground beef tossed in marinara sauce and elbow macaroni; served with garlic bread.
Marinated Steak Tip Dinner features a plentiful portion of seasoned steak tips with peppers, onions, and mushrooms served over rice pilaf.
A Complete Dining Experience in a Lovingly Restored '50s Diner
Miss Mendon has an extensive breakfast menu that is served all day long. You will also find a great selection of burgers, sandwiches, delicious soups, fresh salads, appetizers, and scrumptious desserts.
Looking for something different? Be sure to check out their specials for seasonal dishes and delicious spins on your favorite dishes.
Miss Mendon also offers gluten free breads as well as locally sourced vegetables in season.
Whether you sit at the counter on a stool, in a booth with a jukebox, or in our pavilion decorated with automotive and diner history, a trip to the Miss Mendon Diner will be deliciously unique dining experience.
Please be sure to check out their website www.missmendondiner.com for a their complete menu and follow them on Facebook www.facebook.com/MissMendonDiner/ for specials and events.
Diner History
Miss Mendon began her journey in 1950 as a hand drawn sketch at the desk of a designer at the Worcester dining car company in Worcester, MA. Since then she has had a storied history and has made a number of stops on her way to the little town of Mendon, MA. She has been painted, re-tiled and seen her share of characters come and go over the years. She has seen good times and not so good times, heard stories of times gone by and secrets never to be repeated, but has managed to come through the years with grace and character.