Chevrolet. Dodge. Chrysler. Ford. Jeep. Ram. Hyundai. When you come to Imperial Cars, you'll find one of the richest selections of new cars in the region of Massachusetts. When you come to our dealership, you'll find a diverse spread of new models that include everything from top-tier sedans and SUVs to trucks, minivans, and more.
The best part of our new vehicle inventory, however, are the bargains we can offer to make them more affordable. Our dealership has a range of lease deals available that can send you home in a brand new model with a better monthly payment. It doesn't matter what sort of your vehicle you're looking for and from what brand, our lease offers can help you drive home in something you'll love.
Our Chevrolet Lease Deals
Chevrolet is one of the oldest names in the business and, in its time, has produced some of the industry's most capable cars. If you're interested in a new Chevrolet, our dealership can offer lease deals on a wide range of new models. These include high-performance coupes like the Camaro, popular sedans like the Chevrolet Malibu, Impala, and Cruz. We also have SUVs like the Chevrolet Equinox and Traverse. Are you shopping for a new truck? We can offer you an affordable lease on popular models like the Silverado 1500.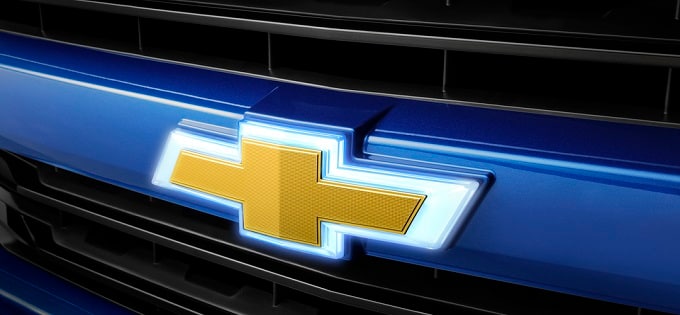 Our Dodge Lease Deals
Is the Dodge Charger a name that rings a bell? It should. One of the most popular midsize sedans on the market, it offers a driving experience that combines some of the most impressive engine options on the market with a robust suite of available features and a classically-inspired sense of style. When you come to Imperial Cars, you'll find offers that can get you behind the wheel of superior cars like the Charger, and more. You'll find a lot to love in our current Dodge lease deals.
Our Chrysler Lease Deals
Are you shopping for a new minivan? You might want to give our Chrysler Pacifica lease offer a look. Considered by many automotive experts to be one of the finest minivans on the modern market, the Pacifica has a seven-seat capacity, a powerful V6 engine, and a rich selection of features that includes everything from active safety technology to an interior theater system. When you come to Imperial Cars, you'll find lease offers that can send you home in one at a better price.
Our Ford Lease Deals
Our dealership can offer you a selection of Ford leases agreements that are diverse enough to satisfy the need of every kind of driver. Do you want a Ford sedan? We have affordable leases available for the Ford Fusion and Ford Focus. Want a Ford SUV? We have budget-friendly lease agreements for models like the Ford EcoSport, Edge, Explorer, and Expedition. And if you need a new truck? Our Ford F-150 lease offers won't let you down.
Our Jeep Lease Deals
If you're a driver with a taste for adventure, the deals available in our selection of Jeep lease offers is sure to satisfy. We have special rates available for everything from compact models like the Jeep Renegade and Jeep Cherokee, to off-road champions like the Jeep Grand Cherokee and Jeep Wrangler.
Our Ram Lease Deals
Drivers searching for a budget-friendly way to drive home in a top-tier pickup truck may the special rates offered by our Ram lease deals. The Ram 1500 is one of the most popular trucks on the road, offering a vehicle package driven by high-performance engines, family-friendly interior options, and modern equipment and technology. Our lease offers can make it easy to drive home in a new one at a better price.
Our Hyundai Lease Deals
Hyundai works hard to offer drivers competitive driving packages defined by value-driven features. Imperial Cars likewise goes the extra mile to make their sedans and SUVs more affordable with valuable lease offers. We have special leases available for the Hyundai Santa Fe, Hyundai Tucson, Hyundai Sonata, Elantra, and more.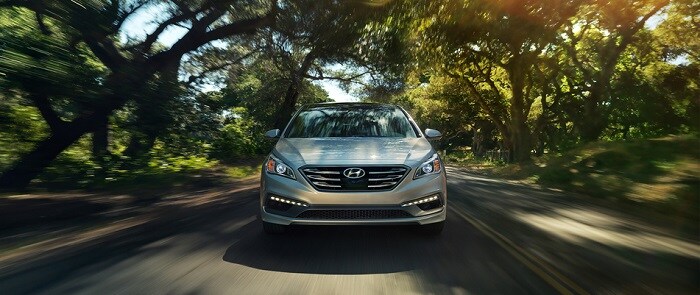 Contact Our Sales Team Today and Get the Ball Rolling
Is there a new model available at our dealership that you think you'd like? Drop us a line at our locations in Mendon and Milford, MA. We take pride in being a central source of new cars for drivers in Framingham, Worcester, Providence, and more. We'd love the chance to tell you more about everything we have available.