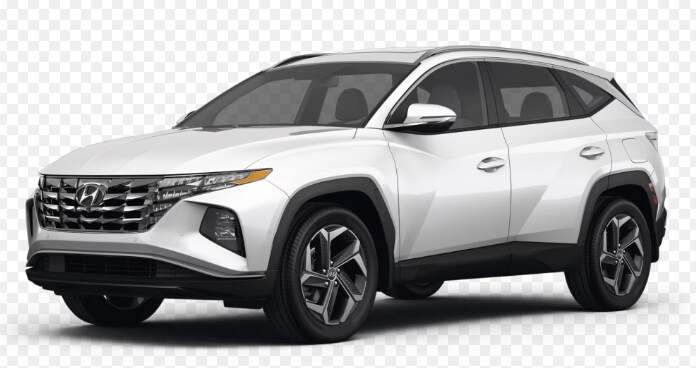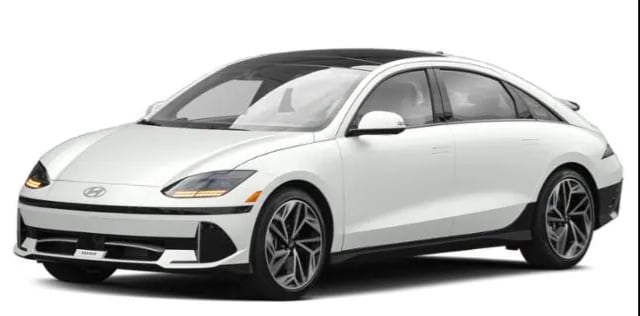 Hyundai Lease Deals in Milford, MA
If you have spent any time looking for a Hyundai lease deal, you know how that it can be a real pain to try to find the best deal. We're happy to say that you need to look no further; we at Imperial Cars are proud to offer the finest Hyundai lease deals around.
Whether you're looking for a lease on a Hyundai Sonata, a Hyundai Tucson Sport, or the classic Hyundai Elantra, we're happy to help. We make sure to always offer quality leases on the most popular Hyundai models. We know how great it feels to drive a top of the line Hyundai, and we want to help people experience that for themselves.
Leasing a new Hyundai vehicle can be a great way to drive the latest Hyundai models at lower prices, especially when you factor in our Hyundai lease deals. Leasing has a smaller down payment and smaller monthly payments than buying, and at the end of your lease, you simply give back the vehicle, where you are free to buy it or lease the newest model again. Leasing can help you consistently drive the newest vehicle out there. Our lease deals do rotate, so make sure to periodically check back to see what we have to offer. You wouldn't want to miss out on anything.
If you think you might like to lease a new Hyundai vehicle, we're here for you. Just give us a call at (800) 526-2886, or come visit us at our dealership in Milford, MA. The folks in our finance center will help you get the best possible deal, and get the most Hyundai bang for your buck. At Imperial Cars, we know Hyundai and we know deals; it just makes sense to put them together. We provide some of the best lease deals in the area, and we can't wait to help you out.