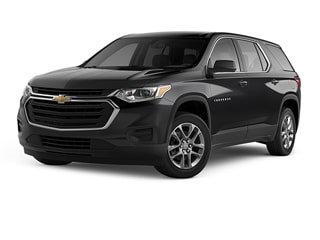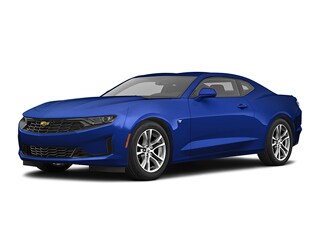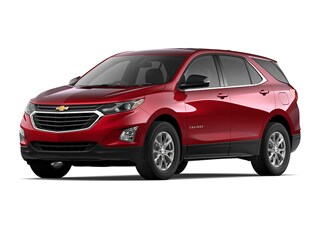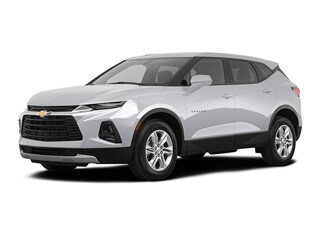 Chevrolet Lease Deals in Mendon, MA
Drivers looking for Chevrolet lease deals know what a pain it can be to find the best one. That's why we made it easy to find the best Chevrolet lease deals: they're right here at Imperial Cars.
No one knows Chevrolet quality like we do. With such popular models as the Chevy Impala, the classic Corvette, the Camaro, and the Chevy Traverse, we have something for every kind of driver, and our lease deals mean we have something for every budget. We think that everyone should be able to enjoy the quality that Chevrolet has to offer.
If you're interested in something a little more powerful, don't worry; we also offer Chevy truck lease deals. It's now easier than ever to get behind the wheel of the newest, most powerful Chevy truck. We know better than anyone that the Chevy Silverado is one of the most rugged, capable trucks on the market.
Leasing is a great way to enjoy quality and power without breaking the bank. Leasing has a lower down payment and lower monthly payments than buying does, meaning you can drive the newest, most top of the line vehicles at a fraction of the cost. Once your lease period has ended, you just bring your vehicle back to us. If you'd like, you can buy it at a reduced cost, or you can lease the newest model again. Our lease deals do rotate, so make sure to check back every now and then. We would hate for you to miss out on any great deals.
At Imperial Cars, we have the finest Chevrolet cars with the best Chevrolet lease deals. It's a match made in heaven-or rather, a match made right here in Mendon, MA. If you're looking to lease a quality Chevrolet vehicle at an affordable price, we're here to help.