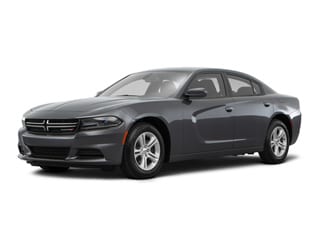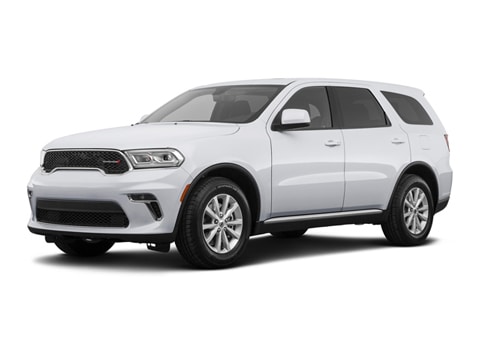 Dodge Lease Deals
Dodge has a long, illustrious history. What started out as a small machine shop in 1900 soon produced some of the finest cars in the country. Over 100 years later, Dodge is still going strong. Dodge is famous for its fast cars and powerful engines; no matter what Dodge model you're driving, it's almost impossible not to smile behind the wheel. At Imperial Cars, we believe that everyone should be able to drive a fun, fast Dodge vehicle, and our Dodge lease deals help make that a reality.
If you think you might be interested in a great Dodge Charger lease deal, we have just the thing for you. If you think you might prefer a great Dodge Durango lease deal, we offer that as well. We're here to help everybody experience the raw power that Dodge has to offer. Leasing can be a great way to drive a powerful new Dodge vehicle on a budget. With smaller monthly payments than a loan, and little or no down payment, leasing lets everyone drive the Dodge of their dreams. Rather than paying for the full value of the vehicle, leasing only charges for the vehicle's depreciation at the end of ownership. Once the lease is up, you're free to walk away. If you have grown attached to the vehicle, you can buy it at a reduced cost, or you can lease another new Dodge.
At Imperial Cars, your search for Dodge lease deals is finally over. We're proud to offer the finest Dodge leases for the finest Dodge vehicles. Come take one out for a spin today. Just call us up at (800) 526-2886 to set up a test drive, or come visit us in Mendon, MA to set one up in person. We have something for everyone, and we can't wait to help you out.