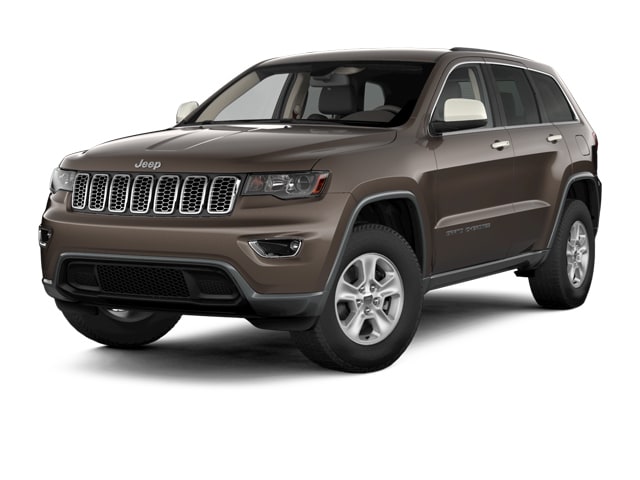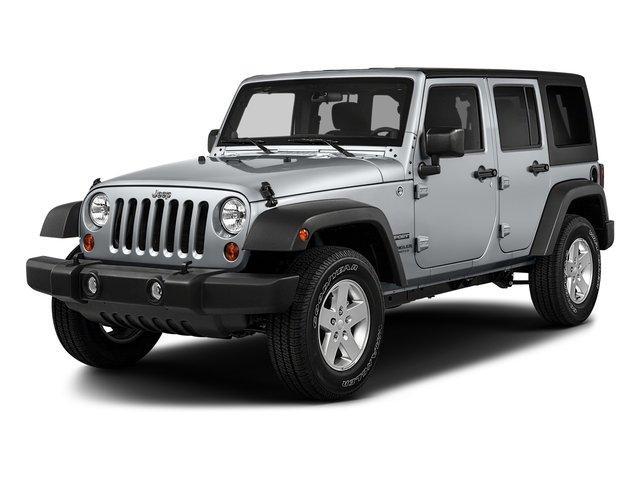 Lease a 2020 Jeep Wrangler Unlimited Sport from
$239/month or
$55/week
Jeep Lease Deals
Ever since its inception, Jeep has been synonymous with "tough." Designed from the beginning to be as capable as possible, Jeep makes vehicles that can conquer any obstacle. Practically a force of nature, Jeep-made vehicles are rugged, reliable, and they will never let you down. If you want a vehicle that is as capable on the road as it is off, Jeep has just the thing for you.
For a great Jeep Wrangler lease deal, we at Imperial Cars are happy to deliver. Our affordable rates and low monthly payments let drivers of every budget rule the road in their mighty Jeep Wrangler. If you are not sure about the Jeep Wrangler, we offer many other Jeep lease deals as well. Our Jeep Cherokee lease deals help drivers get a rugged crossover that is still a great family car. No matter which Jeep model you choose, you will love the power and capability that it provides. We make leasing easy here at Imperial Cars. The folks at our finance center will help you figure out the best payment plan for your budget. With our low monthly rates and little or no down payment, everyone can drive a powerful, capable Jeep model. Once your lease is up, just bring it back to the dealership, and you'll be all set.
At Imperial Cars, we are here to help you get the best possible Jeep lease deal. We help drivers from all over the Mendon, Milford, Framingham, Worcester, and Providence areas get great deals on their auto lease. Come take one of our models for a spin. Just pay us a visit here in Mendon, MA, or give us a call at (800) 526-2886. Just remember; no matter great the temptation, you still need to stay on the road during the test drive.