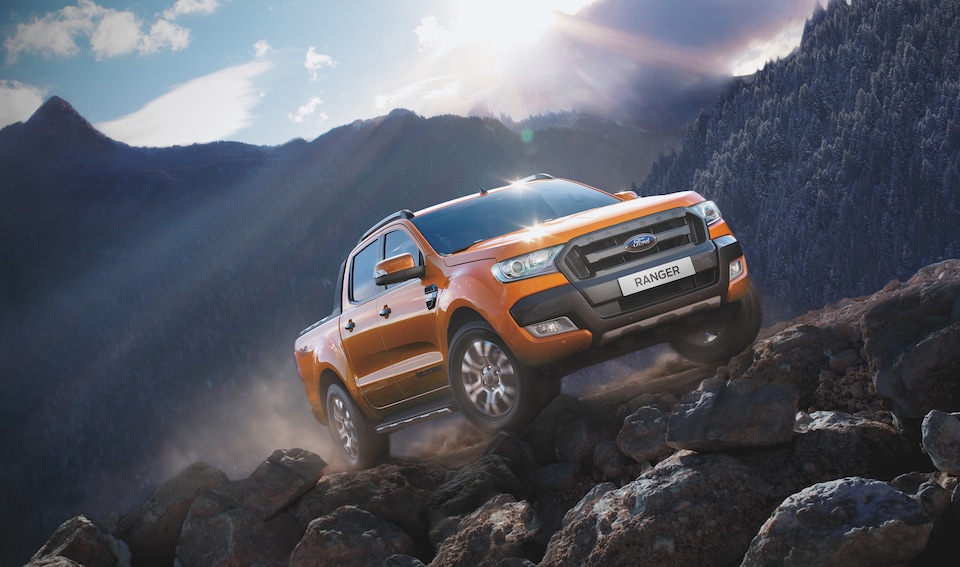 The 2019 Ford Ranger is the Robust Mid-Size Truck You've Been Waiting For
For years now, truck drivers across the spectrum have been echoing one consistent demand: "Bring back the Ford Ranger." Previously a favorite of the mid-size market, Ford's mid-size pickup truck has been out of production for more than five years. In that time, demand for its return has been growing, with more and more drivers in Milford and Framingham clamoring for the automaker to release a new mid-sized model.
In 2019, Ford's finally giving people what they want. The Ford Ranger is returning, and it's bringing a whole bag of new and exciting tricks with it. Offering best-in-class towing and payload abilities, as well as a rich suite of available equipment and features, the new Ranger is a nimble and modern vehicle built to meet the high standards of Ford's beloved pickup truck lineup.